Get 50% off your first month of sellozo & grow your amazon reach
GETIDA puts money back in your pocket. Sellozo generates more sales. Together, we drive powerful growth.
Built by sellers, for sellers, Sellozo is a marketing automation platform that enables you to reach new audiences more efficiently and increase your ad profit by 70% in four weeks.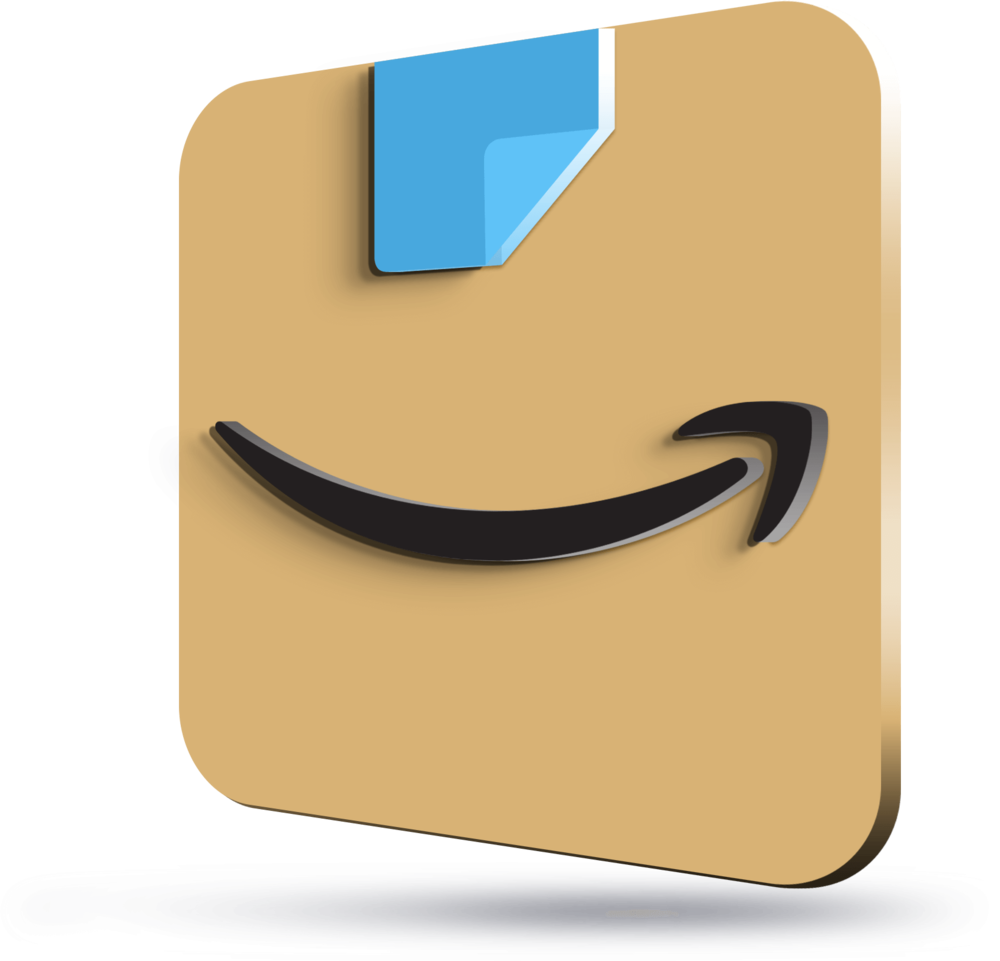 70% INCREASE IN AD PROFIT
We analyzed 8 weeks of data - 4 weeks before Sellozo and 4 weeks with Sellozo - and Sellozo customers see an average 70% increase in ad profit.
UNRIVALED AUTOMATION
Get more out of your ad spend with our AI-driven Amazon advertising growth suite, engineered to increase sales, lower investment cost, and increase profits through unrivaled automation. Our superior technology puts you in control of your strategy.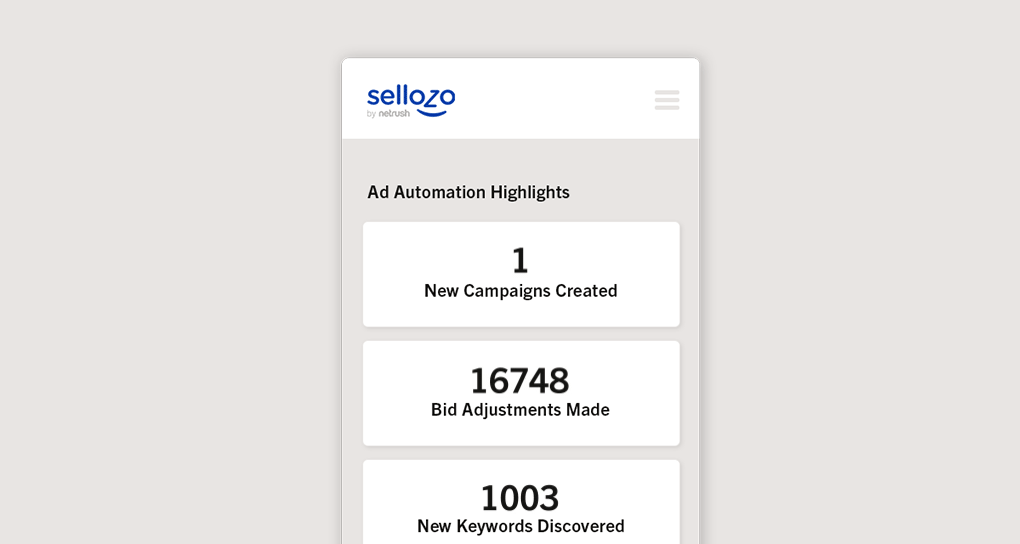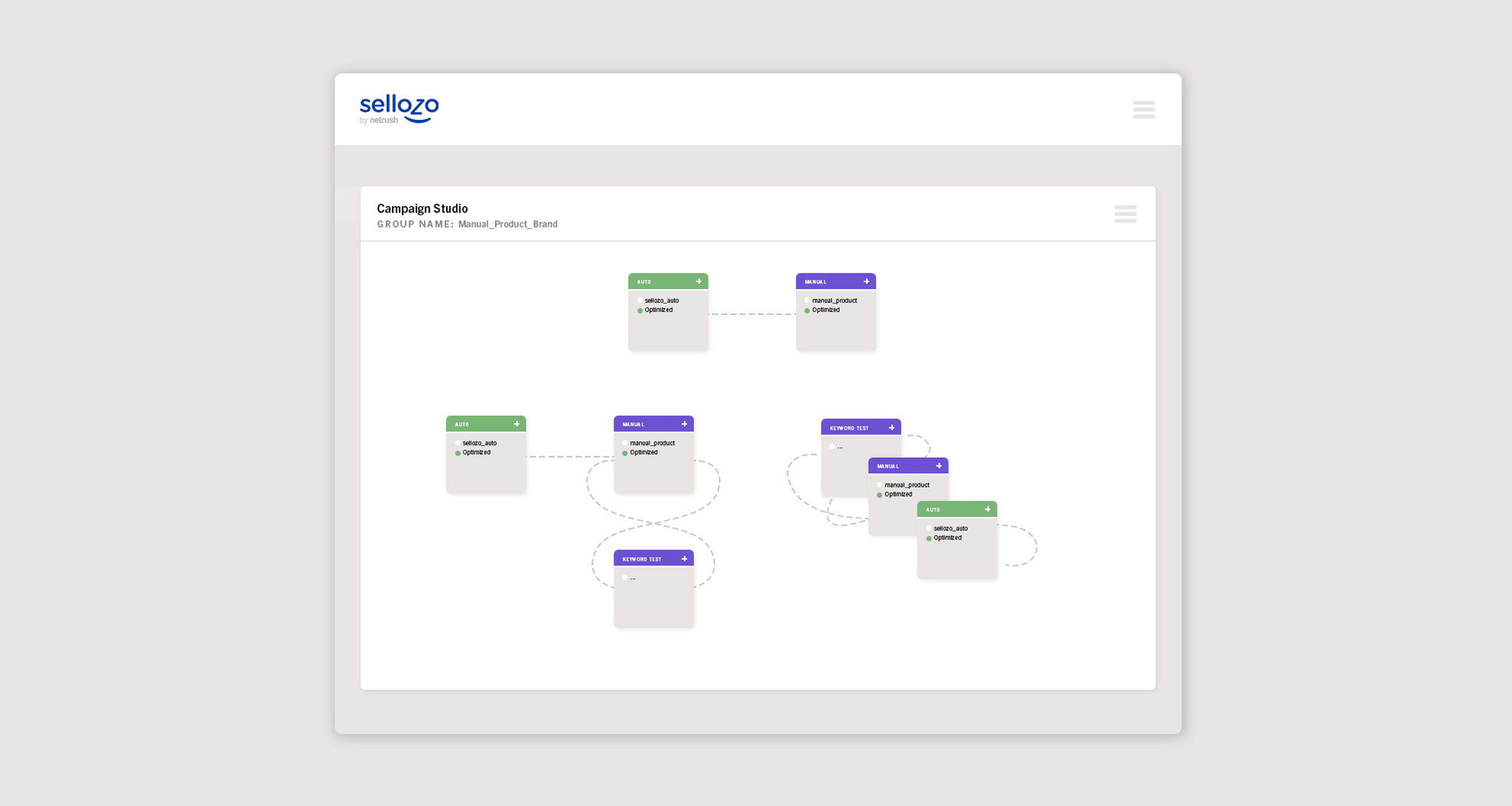 YOUR STRATEGY, VISUALIZED
Sellozo's Campaign Studio brings your strategy to life, using a drag-and-drop interface, to allow you to define–and refine–your approach in minutes.
EXPERT SUPPORT
Let a team of Amazon Experts run your advertising strategy and campaigns for you. Meet weekly with a dedicated account manager to discuss and agree on strategy and let them go to work for you.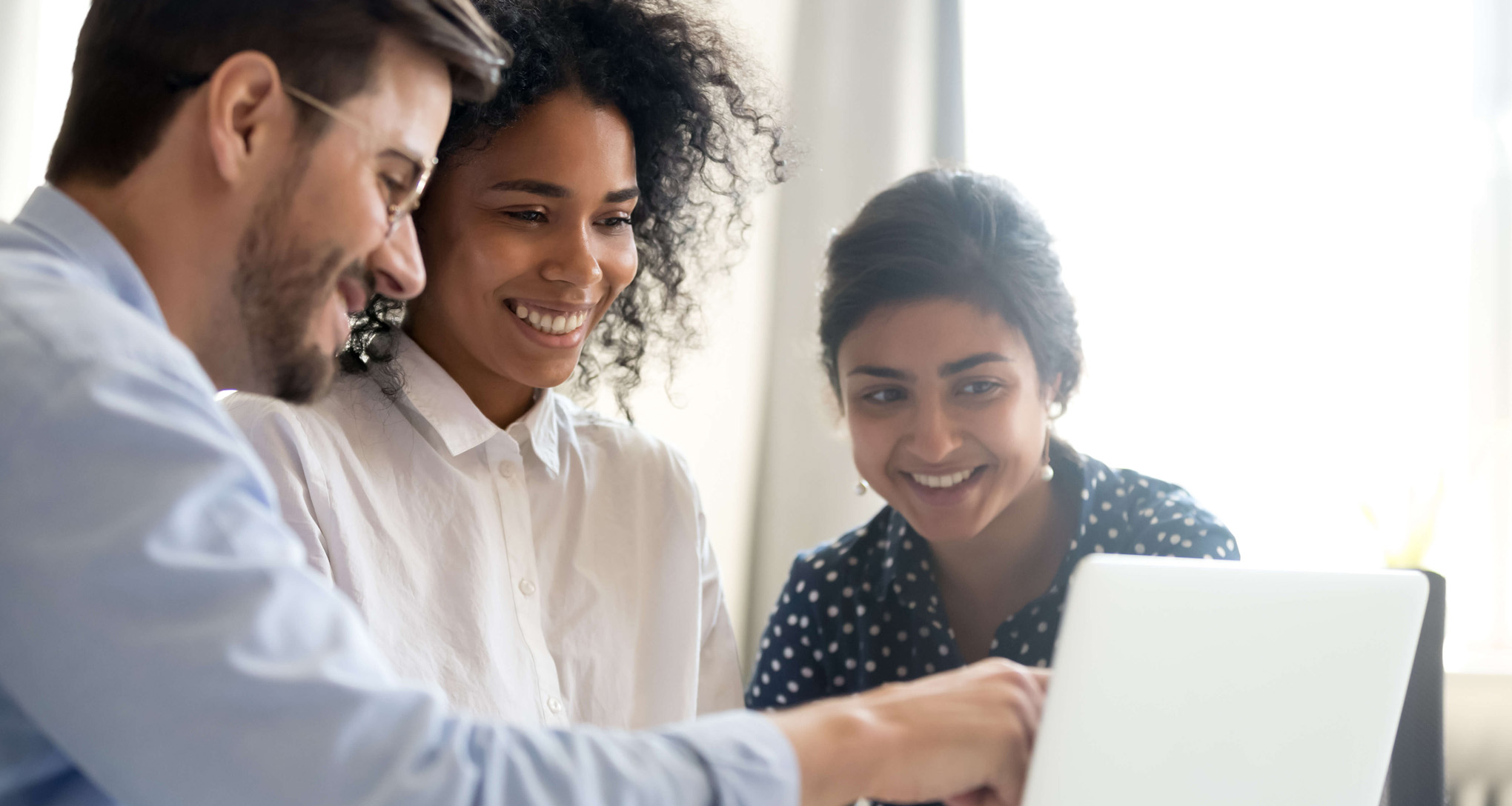 WHAT OUR CUSTOMERS SAY
"After struggling for several years to market efficiently on Amazon with different consultants, I finally came across Sellozo. What a difference! These guys are accessible, knowledgeable and take a real interest in your product. I'm definitely seeing results!"
- DON JOHNSON